MARKET ALL OVER THE WORLD
Comprehensive coverage of 6 continents, Hundreds of them countries, providing professional high quality office equipment and technical support for the global market.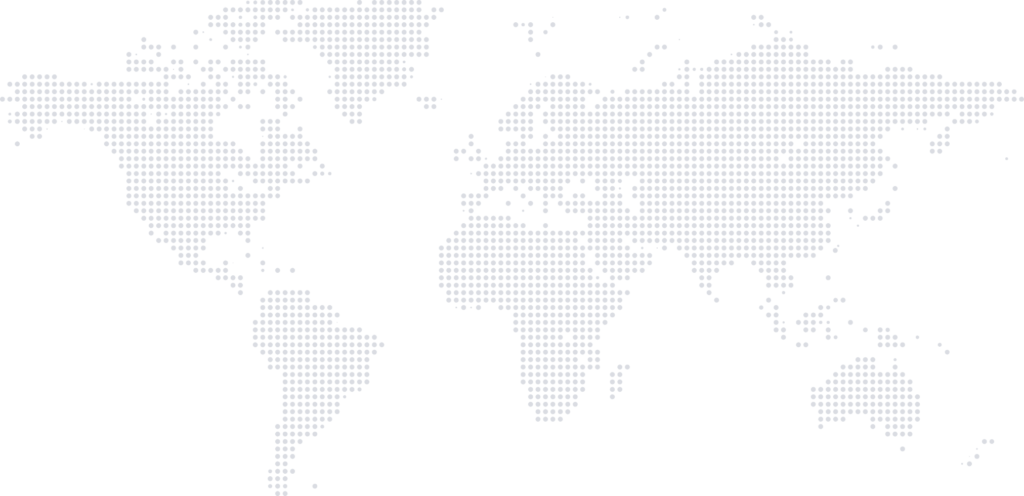 AOKE FACTORY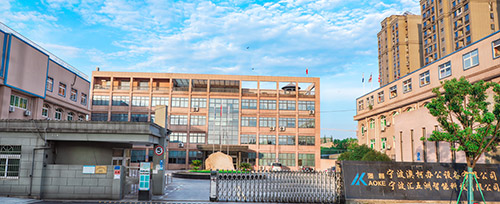 ADD: No.160 North Huanzhen Road, Science and Technology Park Jiangshan Town, Ningbo City.
TEL: +86-574-88193751 / +86-574-88193756
FAX: +86- 574-88193752
AOKE OFFICE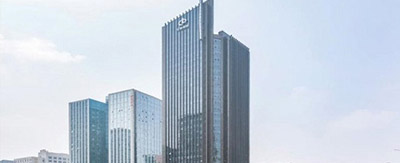 ADD: Room 1603-1604, China Base Building,No.666 South of Tiantong Road, Yinzhou Ningbo 315199, Zhejiang, China.
TEL: +86-574-88193751
EML : sales_ 01@aokefurniture.com
FAX: +86- 574-88193752
AOKE EUROPE B.V.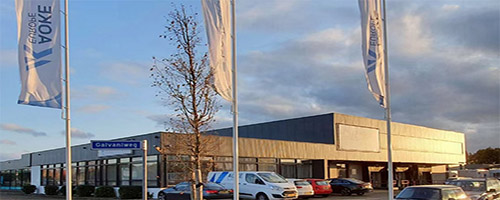 ADD: Edisonweg 10,6101, XJ Echt Netherland.
TEL: +31-45 535 0529
EML: sales@aoke -europe.com
WEB: www .aoke-europe .com
GLOBAL INTELLIGENT TECHNOLOGY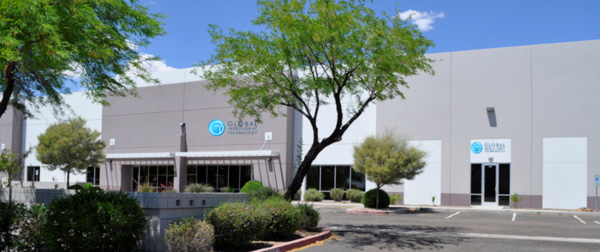 ADD: 4030 E Quenton Dr Suite 101-GMesa, AZ 85215
TEL: (678) 548 9278
EML: sales@naglinte.com
AOKE SOUTHEAST ASIA CO.,LTD.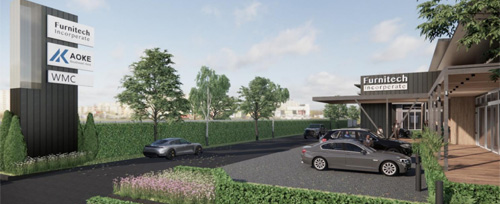 ADD: 15/46 Moo.18 Lam Luk Ka Rd.,Khukhot, Lum-lukka, Pathumthani Thailand 12130
TEL +66 2035 7029
EML: Sale@aokesoutheastasia.com